Board Selection & Responsibilities
Board Selection & Responsibilities
---
Few tasks facing a nonprofit organization are more important — or more difficult — than identifying and recruiting the right members for the board of directors. A strong, capable board can provide the sound governance and public credibility that a nonprofit needs to survive and thrive.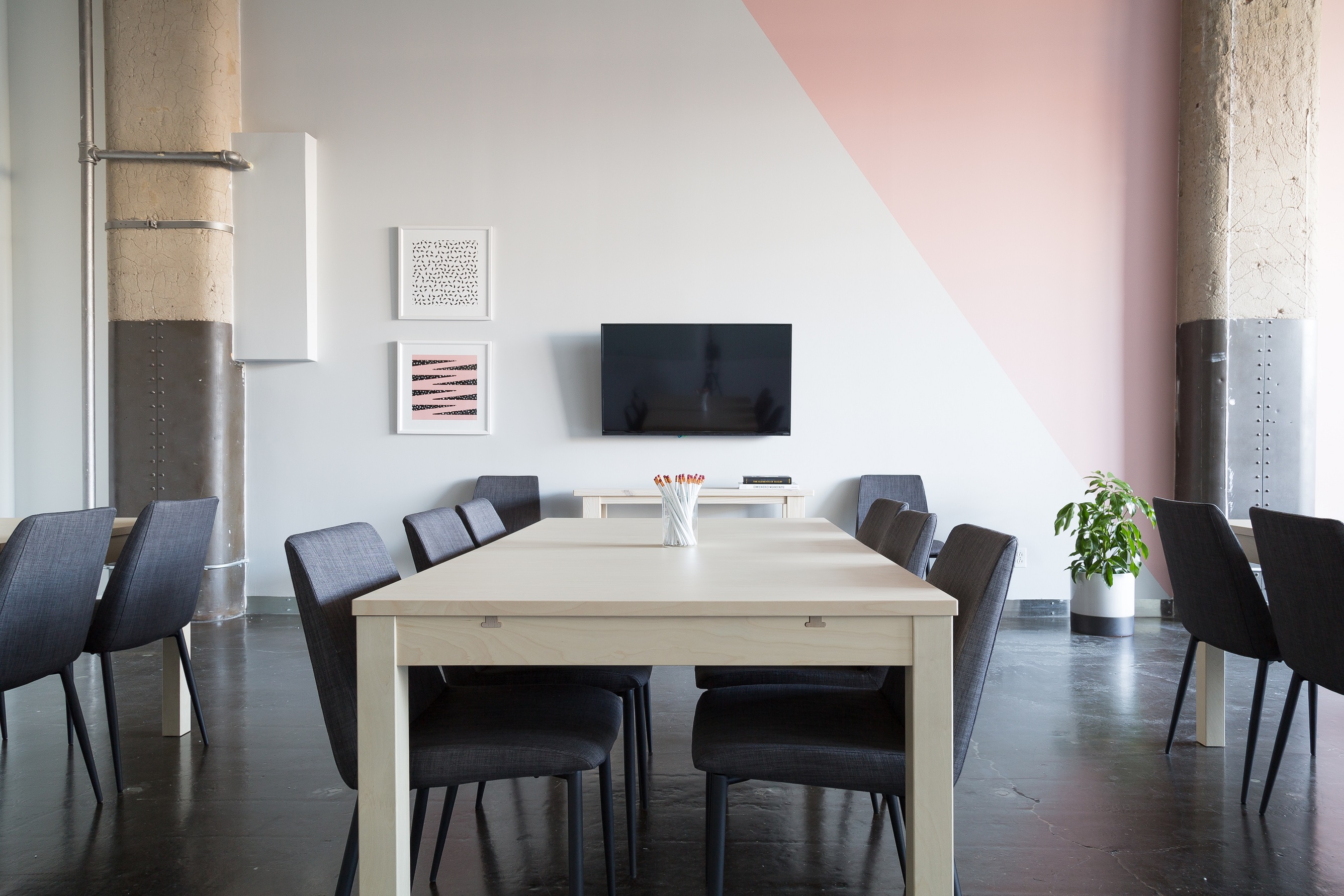 While the task of recruiting board members might seem a little overwhelming, it's important to take the time to find candidates with the right values, skills, attitude and commitment. After all, even though this is a volunteer job, being a board member is a crucial leadership role! These folks are going to be responsible for the financial and cultural well-being of your organization. They are defending and promoting your mission; acting as key spokespersons and possibly driving fund raising too. For small volunteer-led organizations, the board may be managing the day-to-day operations as well.
A board has a fundamental, legal responsibility to provide oversight and accountability for the organization. Referred to as the board's "fiduciary" responsibility, the board must ensure that the organization is appropriately stewarding the resources entrusted to it and following all legal and ethical standards.